Ex-Cop Who Killed Ahmaud Arbery Reportedly Leaked The Video Because 'He Thought It Would Exonerate Him'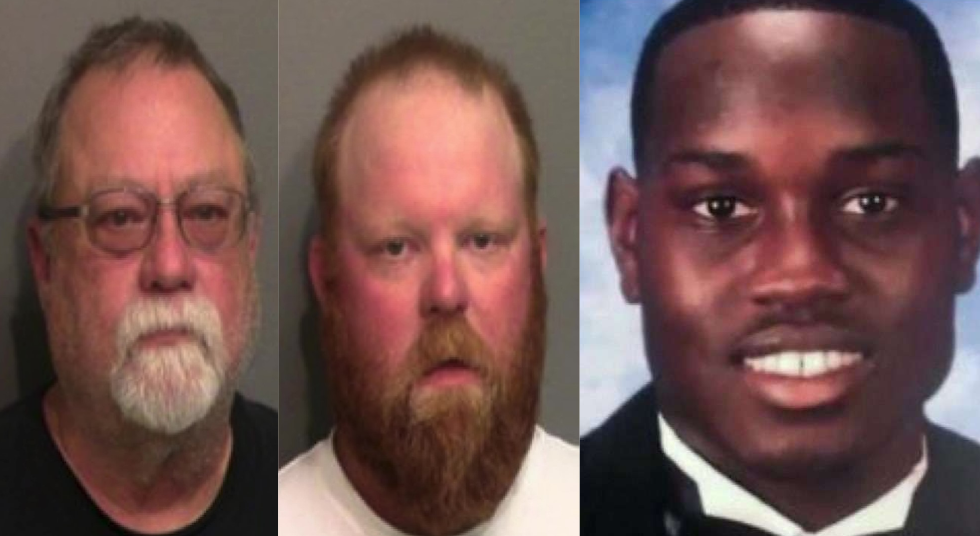 Are you dumb, stupid, or dumb? Neighbors, as the Ahmaud Arbery case develops, the details surrounding it are becoming more shocking as the days go on.
According to Daily Mail, the ex-cop who shot him, is actually the person who released the video. What's crazy is that he thought the video would exonerate him!
Brunswick attorney Alan Tucker said Greg McMichael had brought the video to his office because he needed help getting it to a host at a local radio station.
He said McMichael wanted to use the video to clear up rumors circulating in the community, and as his lawyer, he didn't want the community to turn into another "Ferguson."
Since the release of the video, the public has learned that Mr. Arbery didn't steal anything. How? Because the owner of the house currently under construction provided surveillance video to prove he didn't.
Not only that, but McMichael claimed there had been "a number" of break-ins in the community. That number turned out to be only one, and get this! It was McMichael who "allegedly" got robbed! Coincidence?
Neighbors, what are your thoughts?