DMX Hit With A Tax Warrant From The State Of New York For Owing $200k In Taxes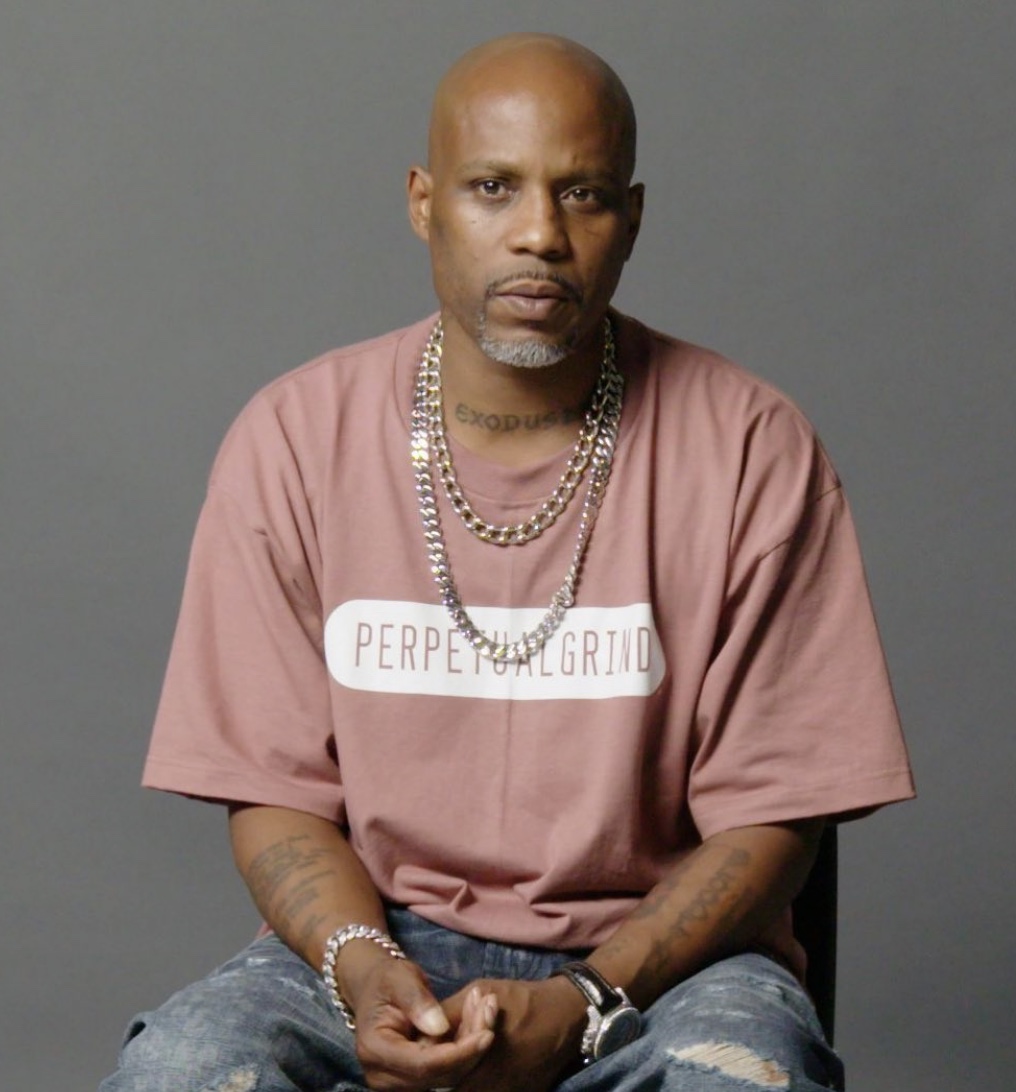 Looks like DMX is still having some money problems because he was recently hit with a tax warrant from the State of New York for owing around $224,845 in state income taxes.
This isn't good for DMX because he spent a year in prison for a tax fraud a few years ago, after he withheld a total of $2.2 million.
According to Hot 97, in 2014 and in 2018, he also had tax liens against him for $230,409.74 and $20,030.26.
His lawyer claims that it's nothing to be alarmed about and that his client is doing okay.
DMX is currently in Tennessee filming a documentary, which will probably help pay that $200k.