BIG MISTAKE! Michael Jordan Reveals That He Wanted To Sign With Adidas Instead Of Nike But They Weren't Interested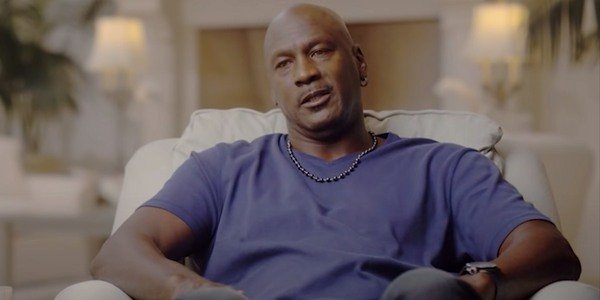 Neighbors, talk about fumbling the bag!!! Michael Jordan wanted to do a deal with Adidas instead with Nike back in the day, but I guess Adidas didn't see the vision. Can you say BIG MISTAKE!
During Michael Jordan's episode 5 of "The Last Dance," he explained how he didn't want to sign with Nike, but instead he really wanted to sign with Adidas but they didn't really want to commit to doing a deal with him.
Nike on the other hand saw the vision and wanted a meeting with MJ which he wasn't about to take, but his mom FORCED him get on a plane and take the meeting with the Nike.
"My mother said, 'You're gonna go listen. You may not like it, but you're gonna go listen,'" Jordan said … "She made me get on that plane and go listen."
MJ took the Nike meeting. "Go into that meeting not wanting to be there, and Nike made this big pitch," Jordan said … "My father said, 'You'd have to be a fool not taking this deal. This is the best deal.'" Now the rest was history!!!
Nike only expected $3 million in sales in the first 4 years, but it sold $126 million in the first year alone.
Till this day Jordan's are still the hottest shoe out! We're still standing in line or waking up early to cop those new Jordan's!