702 Singer LeMisha Fields Homeless After Her Husband And Son Kick Her Out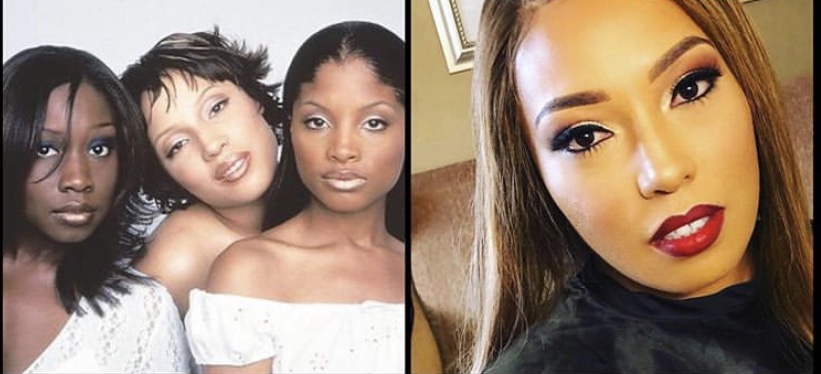 Can we get it together!? Neighbors, if you remember the group 702, then you're familiar with LeMisha Fields.
Unfortunately, The singer took to Instagram on Saturday to announce her husband, Tony Fields Sr., and her son, Tony II, allegedly kicked her out of their home and tossed her away "like a piece of trash."
She posted a photo that read "They never want to discuss what triggered you, just how you reacted. She says she was kicked out with "barely any money" and wasn't able to grab shoes, clothing, and her studio equipment. LeMisha and her husband just celebrated their 20th anniversary in January.
Details concerning why she was removed from the home are still unknown.