Rasheeda Is Tired Of The Criticism That Kirk Receives: "Y'all Couldn't Wear My Shoes Or Be Married For 5 Minutes"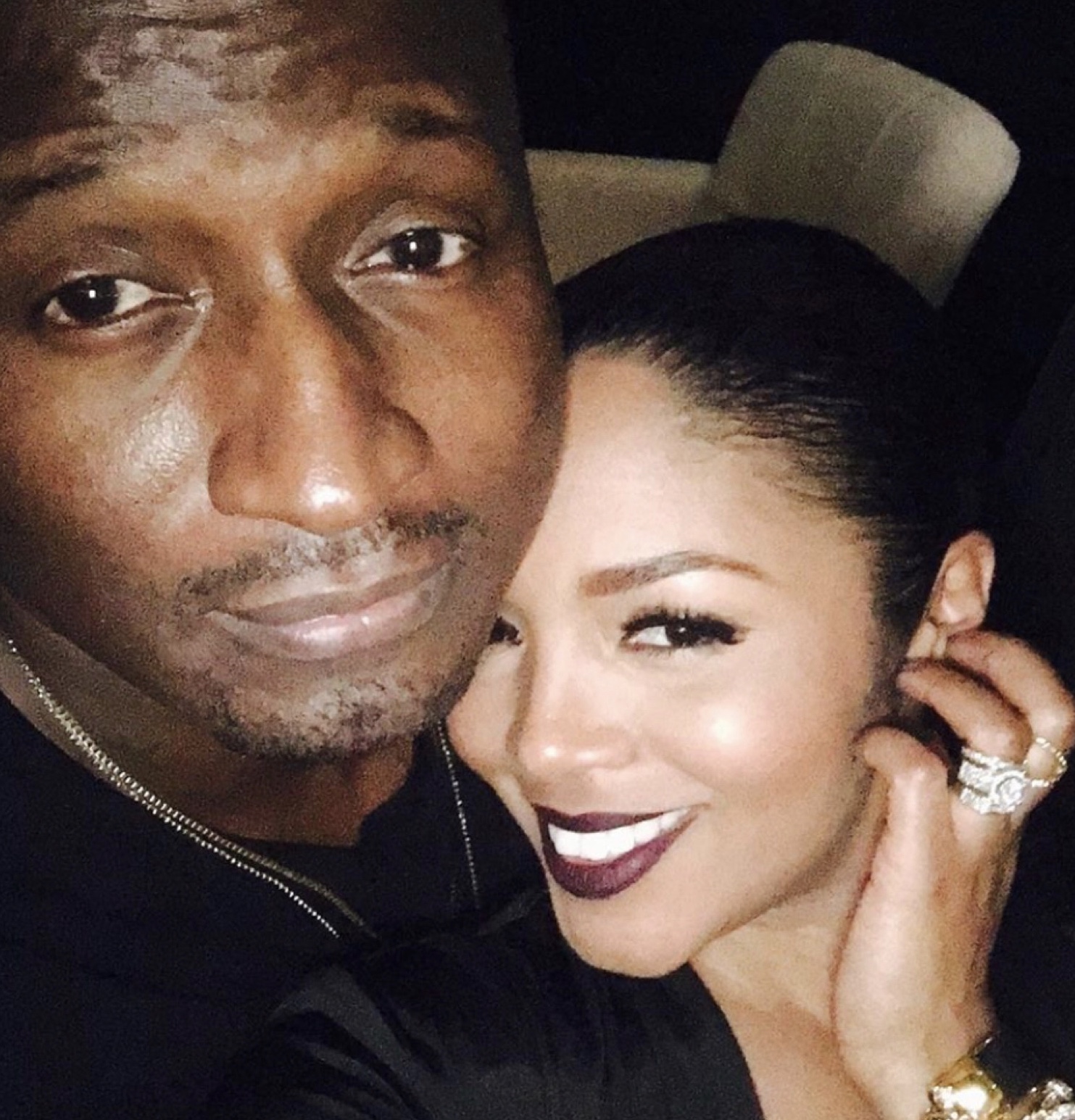 Neighbors, I once heard someone say that Rasheeda likes her legs to the moon (with depends on) but it appears her head might be in the clouds. In a recent interview with Essence, Rasheeda spoke about the criticism that Kirk receives and boy did she have an interesting take!
"I'm going to be honest with you — a lot of times, people who speak on that could never wear my shoes. A lot of women haven't even been in a relationship for five minutes, let alone 20 years. So you can't speak on the decisions that I make," she said.
"At the end of the day, it's my life. And I never let anybody's opinion sway me in a direction. All I did is pray and follow my heart. And if nobody likes it, don't follow me and don't leave any comments.
Between the cabin, tears, side chicks, babies and three earrings…I think we're all good on walking in those shoes. Best of luck to the happy couple!