Prince Charles Has Tested Positive For The Coronavirus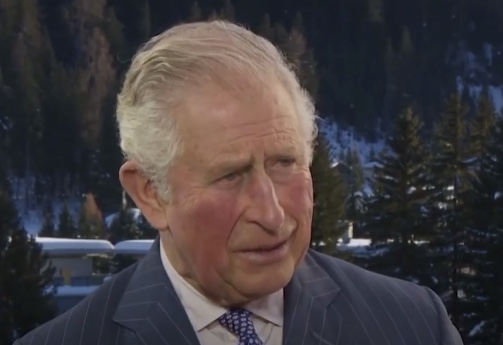 Neighbors, it looks like one of U.K. royals has tested positive for coronavirus.
According to CNN, Prince Charles, 71, has tested positive for the Coronavirus. He was displaying "mild symptoms" Sunday and got tested on Monday and the results came back Tuesday saying he was positive.
Charles remains in good health and has been self-isolating in Scotland with the Duchess of Cornwall who has tested negative for coronavirus.