Number Of Cities Are Telling Landlords To Chill On The Evictions During The Coronavirus Pandemic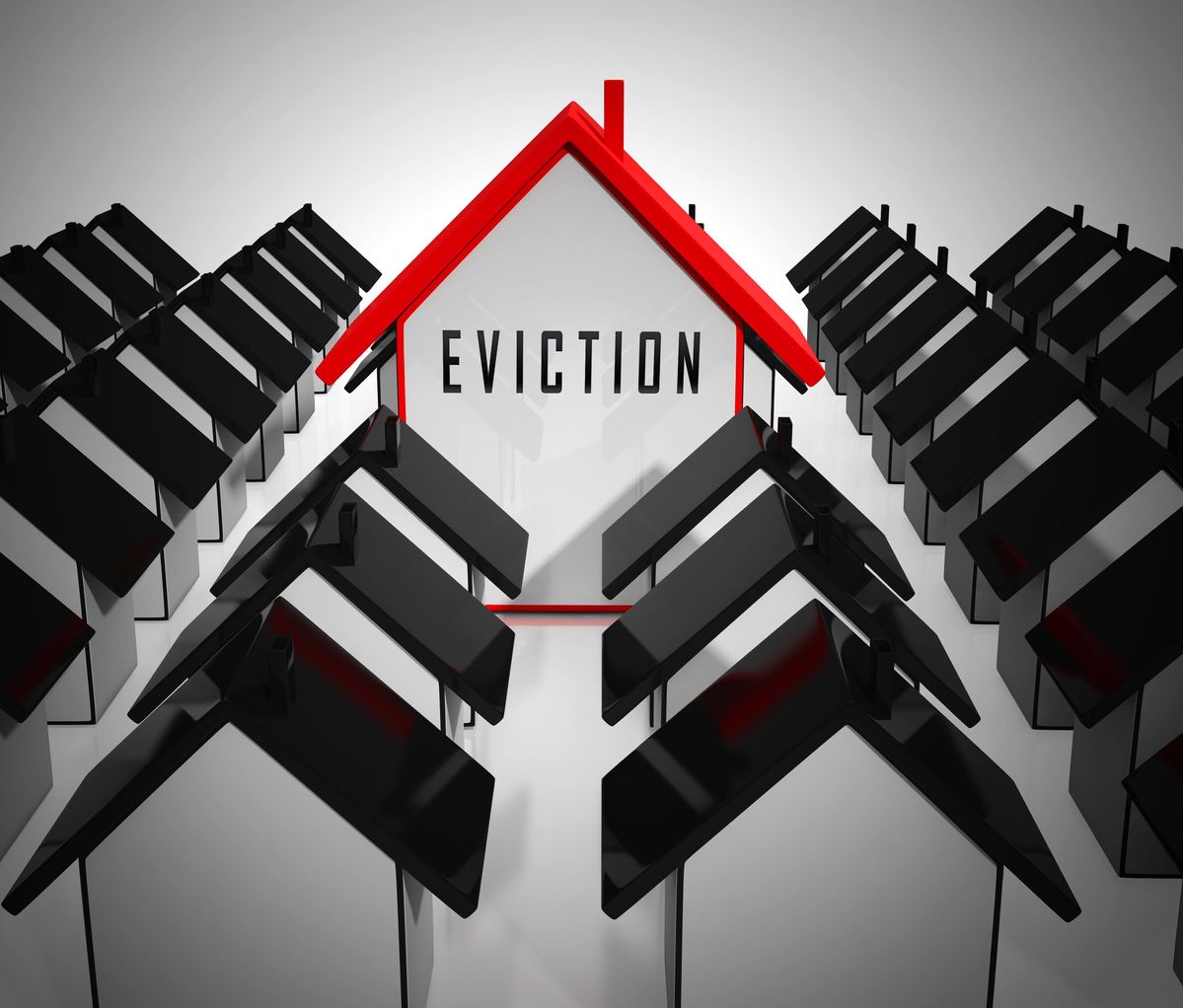 Neighbors, some of y'all better be counting y'all blessings that this Coronavirus came out nowhere because a number of cities are telling landlords to halt on the evictions, meaning those of you who knew you was getting put out before this outbreak can breathe. Over the past couple of days, many establishments have closed their doors, leaving a number of people jobless for who knows how long. With limited income, many are unsure how they are going to afford bills, such as rent.
According to CNN, Local officials are stepping up. Cities like Seattle and San Francisco and states like New York have temporarily suspended evictions to support residents who've been sidelined by the coronavirus and can't pay rent.
"We have entered an unprecedented era for our city," Durkan said in a statement. "Too many families are already struggling, and Covid-19 virus has disproportionately affected the communities who can least afford it." Said Seattle Mayor Jenny Durkan.
Under most of the suspensions, property owners can't issue new eviction notices, and existing ones can't be executed. Many courts, like in Chicago's Cook County, have already shuttered for weeks, so eviction hearings have been paused, too. Most of these suspensions could last up to 30 days. Boston is even considering three months.
We don't know how long this Pandemic is going to last, but it's nice seeing city officials step in to prevent people losing their homes in times like this.