Fetty Wap Found Guilty Of Defaming Ex-Employee; Ordered To Pay $1.1 Million: "He Told Everyone That I Stole From Him"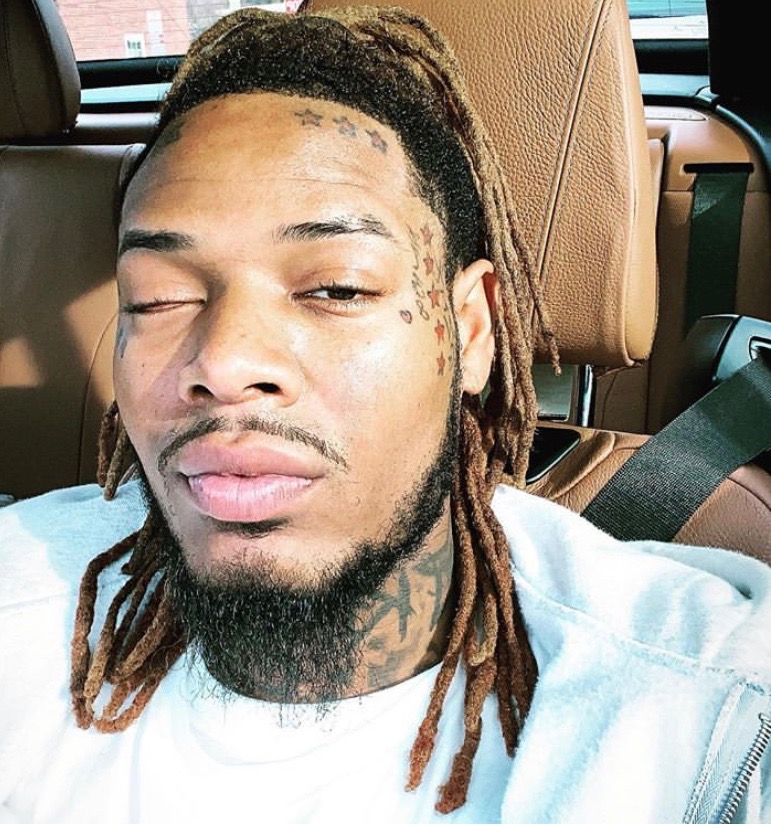 Neighbors, it looks like Fetty Wap and a former employee of his were not seeing eye to eye when it came to payments and according to Bossip, he's been found guilty of defaming the employee and will now have to pay a pretty penny!
"A jury has found Fetty Wap guilty of stiffing his ex-employee out of thousands and then defaming her and trash talking her to the press."
"A jury sided with Fetty Wap's former tour staffer Shawna Morgan in her suit against the "679" rapper and his company, Goodfella4life Entertainment, for breach of contract and defamation, according to court papers."
Regardless of what went down, he should've just paid her the $242,703 she said she was owed because now he will have to hand over $1.1 million.
The woman said the final straw came when Fetty made several public claims against her, including that she'd stolen money from him.