Tay-K Sentenced To 55 Years In Prison For Murder Of Young Father During Home Invasion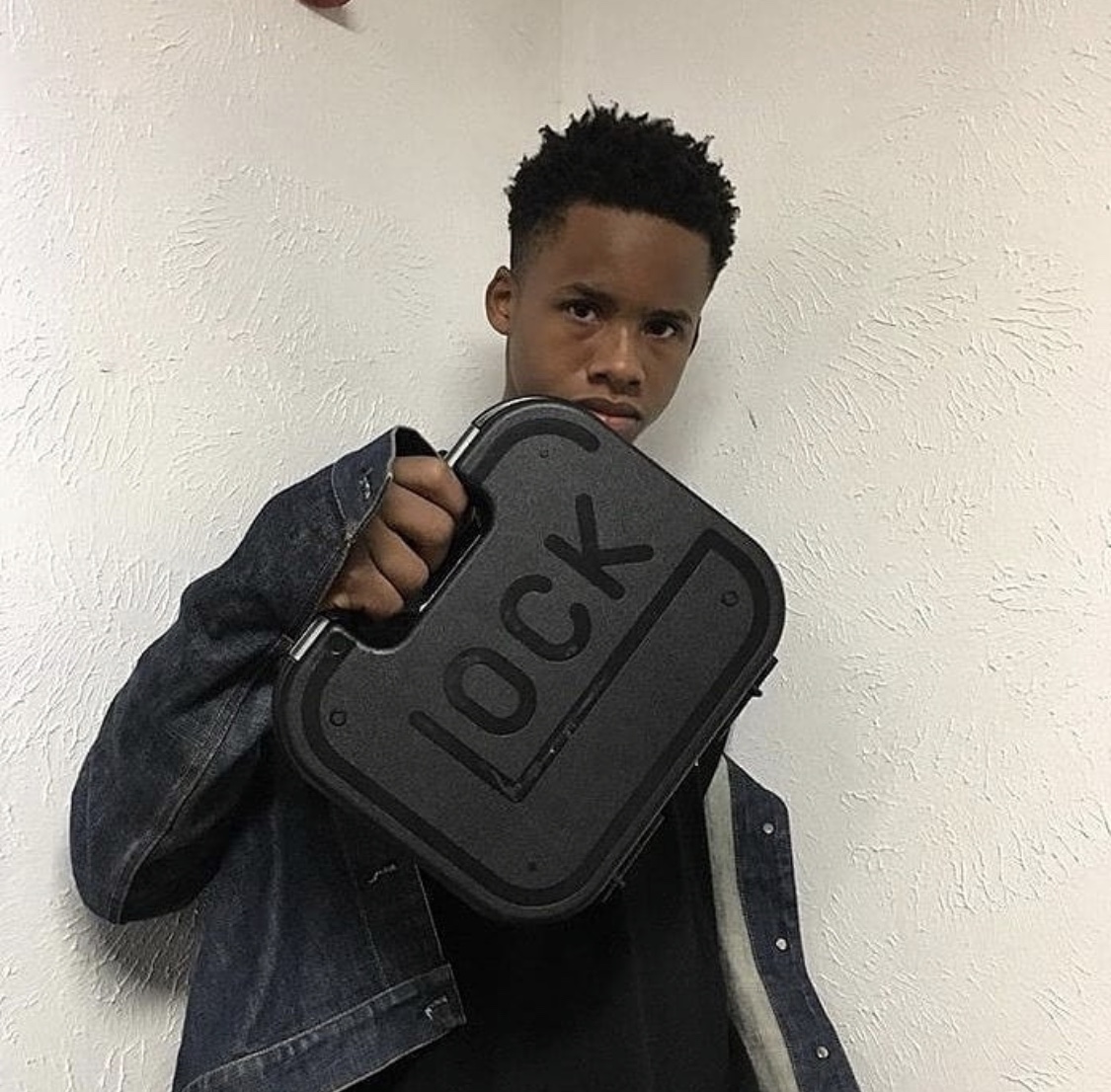 Neighbors rapper Tay-K has been sentenced to 55 years in prison for his role in the murder of 21-year-old Ethan Walker during a 2016 Texas home invasion.
The sentence comes shortly after Tay-K was found guilty of murder last Friday.
A big part of the guilty verdict was based on determining whether or not Tay-K should have expected Walker's death while setting up the robbery.
Police also believe he killed photographer Mark Saldivar at a Chick-Fil-A murder in San Antonio, Texas after first attempting to steal his photography equipment.
With that being said, the race is over.