Shay Mitchell Accuses Kim Kardashian's Photographer Of Bribing Models For Nude Photos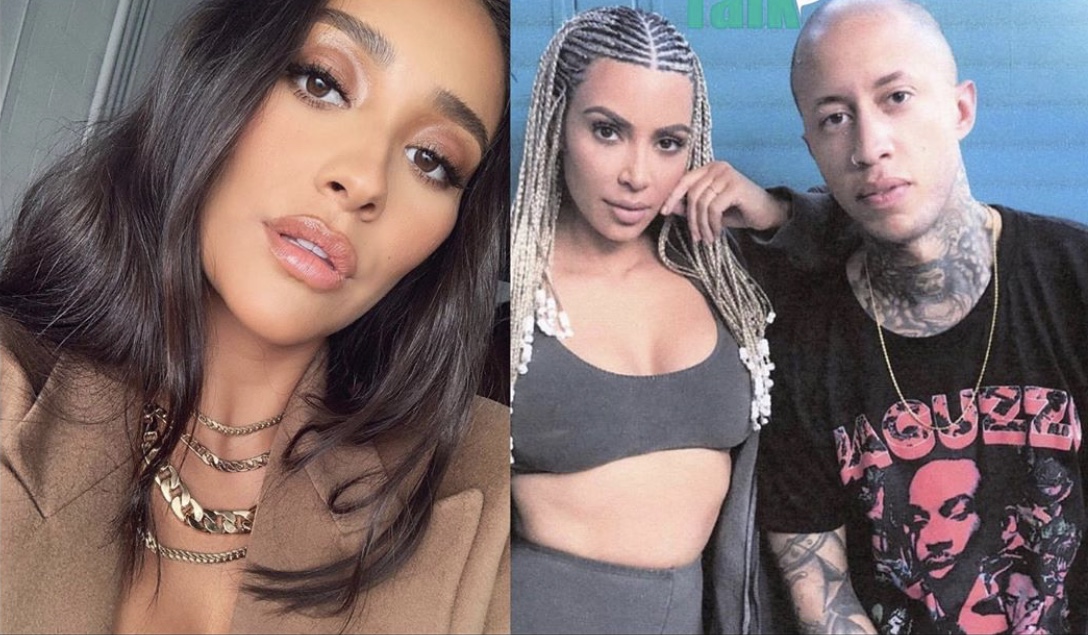 Neighbors "Pretty Little Liars" star Shay Mitchell is accusing Kim Kardashian's personal photographer, Marcus Hyde, of soliciting women on social media for nude photo shoots.
According to The Blast, Mitchell is extremely disgusted by the photographer's behavior. She believes women should look out for each other and posted an alleged conversation between Hyde and another model.
"In the text conversation, messages from what appears to be Hyde's official Instagram shows a barter happening where Hyde claims it's $2,000 to shoot with him, unless she sends him nudes first."
Ariana Grande also took to Instagram to blast her former photographer stating, "I have just read some shocking and really heartbreaking stories. I hate that this is a conversation, but please do not shoot with photographers who make you uncomfortable."