Lisa Raye McCoy Is Tired Of Nicole Murphy Wrecking Homes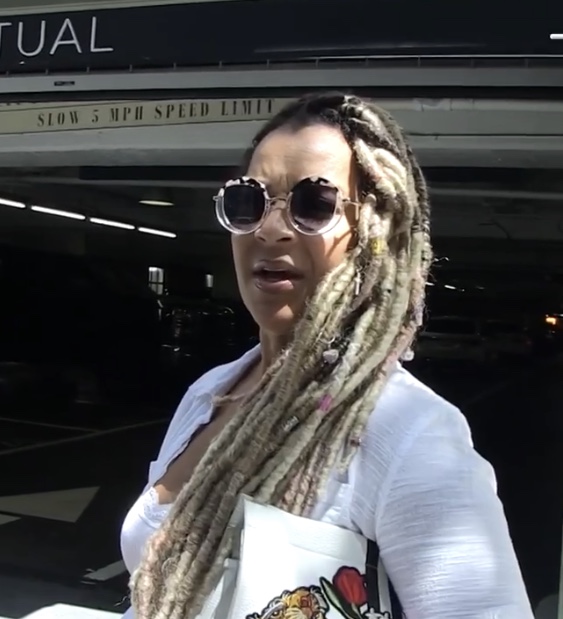 Neighbors, the OG's are out with their claws out and ready to pounce! After we broke the news that Nicole Murphy was out here creeping with married men, it didn't take long for news to travel and Lisa Raye McCoy to get in on it.
TMZ_TV caught up with Lisa out in L.A. after Nicole dropped that apology to Lela Rochon and she didn't hold her tongue.
Lisa claims that her then-husband was gettin' freaky in the sheets with lil miss Nicole
Lisa had married her ex in back in 2006 and split in 2008, after a series of infidelity rumors, one that even included Nicole.
Lisa says those rumors were straight facts!
A source close to Nicole told the site that those allegations are not true.
"It's not true. She's [LisaRaye's] been saying that for years. There's no truth to that."