ASAP ROCKY Has Been Charged With Assault In Sweden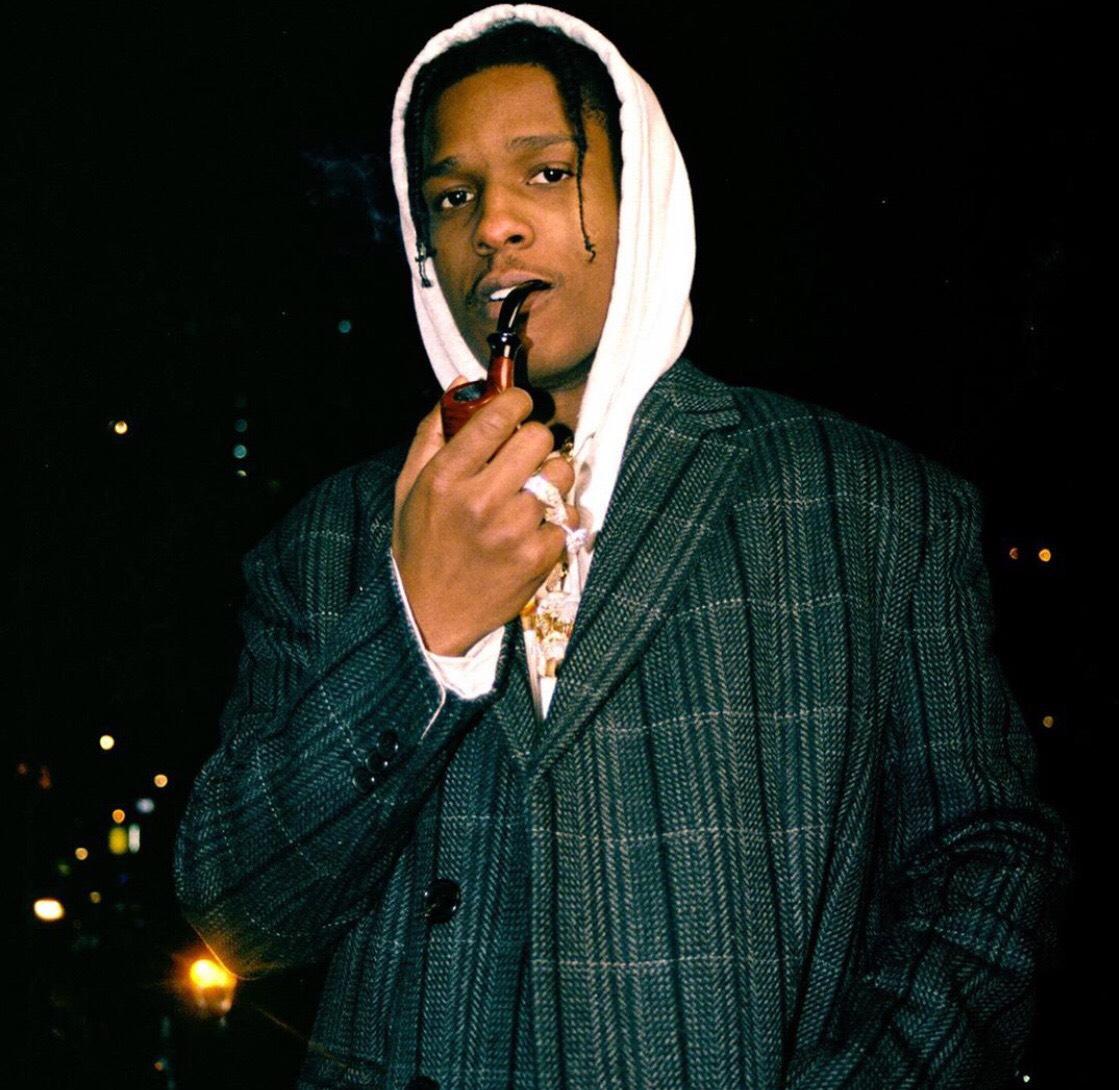 Neighbors things aren't looking too good for ASAP Rocky, as he has been charged with assault in Sweden and will be go on trial next week.
According to the New York Times, Rocky's lawyer Slobodan Jovicic, spoke in a news conference and announced that the trial will start on Tuesday. Rocky will also remain in jail until the trial date. Rocky could be sentence to 2 years in prison.