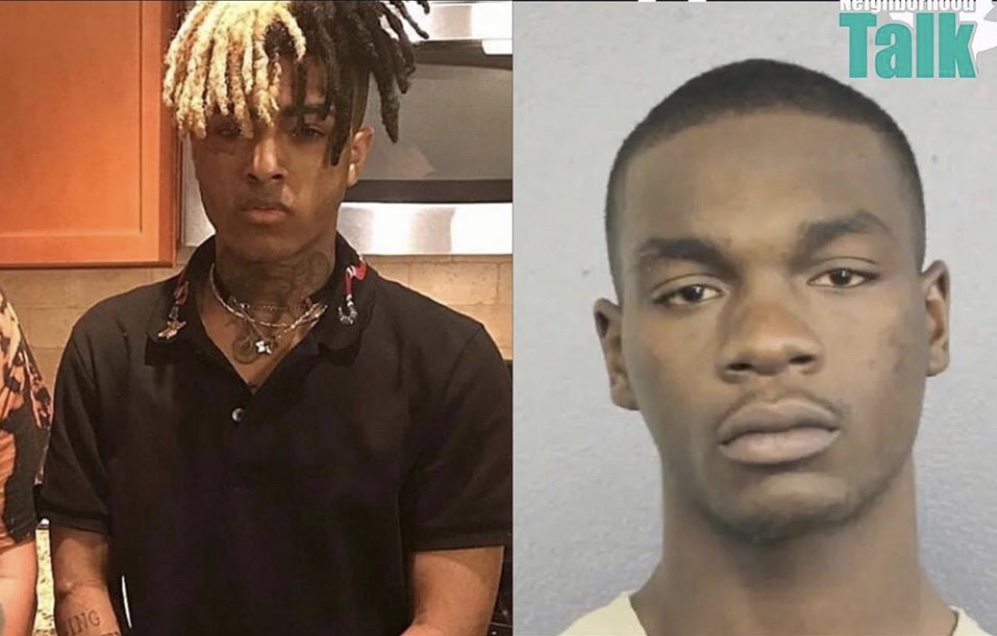 Neighbors in a twisting turn of events one of #XXXtentacion's accused killers is seeking permission to question the man who captured video of the rapper after he was shot.
According to documents obtained by The Blast, Marcus Boatwright has questions regarding the video and has accused prosecutors of not turning over all the evidence in the case, which has in turn, weakened his defense.
It is not clear exactly what questions Boatwright has for Scott Barbieux, who is allegedly the man who posted the video to social media. But he is requesting copies of every witness statement, including the statements of the victims mother and baby mother.
Sources say the accused killer is working aimlessly to build his defense behind bars. The case is still ongoing.